Morning Glory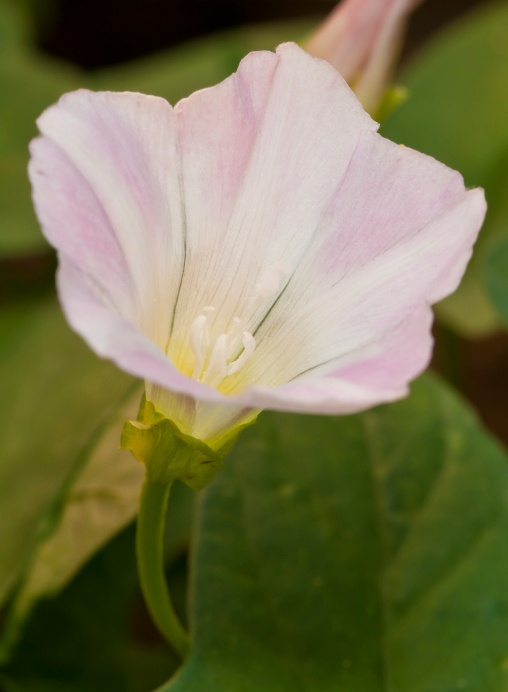 Description
Over 1,000 species of flowering plants are known as Morning Glory. Unlike moonflowers, most morning glories bloom in the early morning and retract during the evening. Many colors of morning glories range from deep purple to pink, white, green, red, blue, and so on.
For Your Pet
Morning glories are toxic to small pets including rabbits, guinea pigs, and chinchillas. Symptoms may include choking, diarrhea, irregular heart rate and blood pressure, and agitation.
Warning
Do not feed your pet morning glories as they can cause serious illness and possible death.
Resources
If you believe that your pet has been poisoned immediately call your vet or one of the animal poison control hotlines on this list.