Mistletoe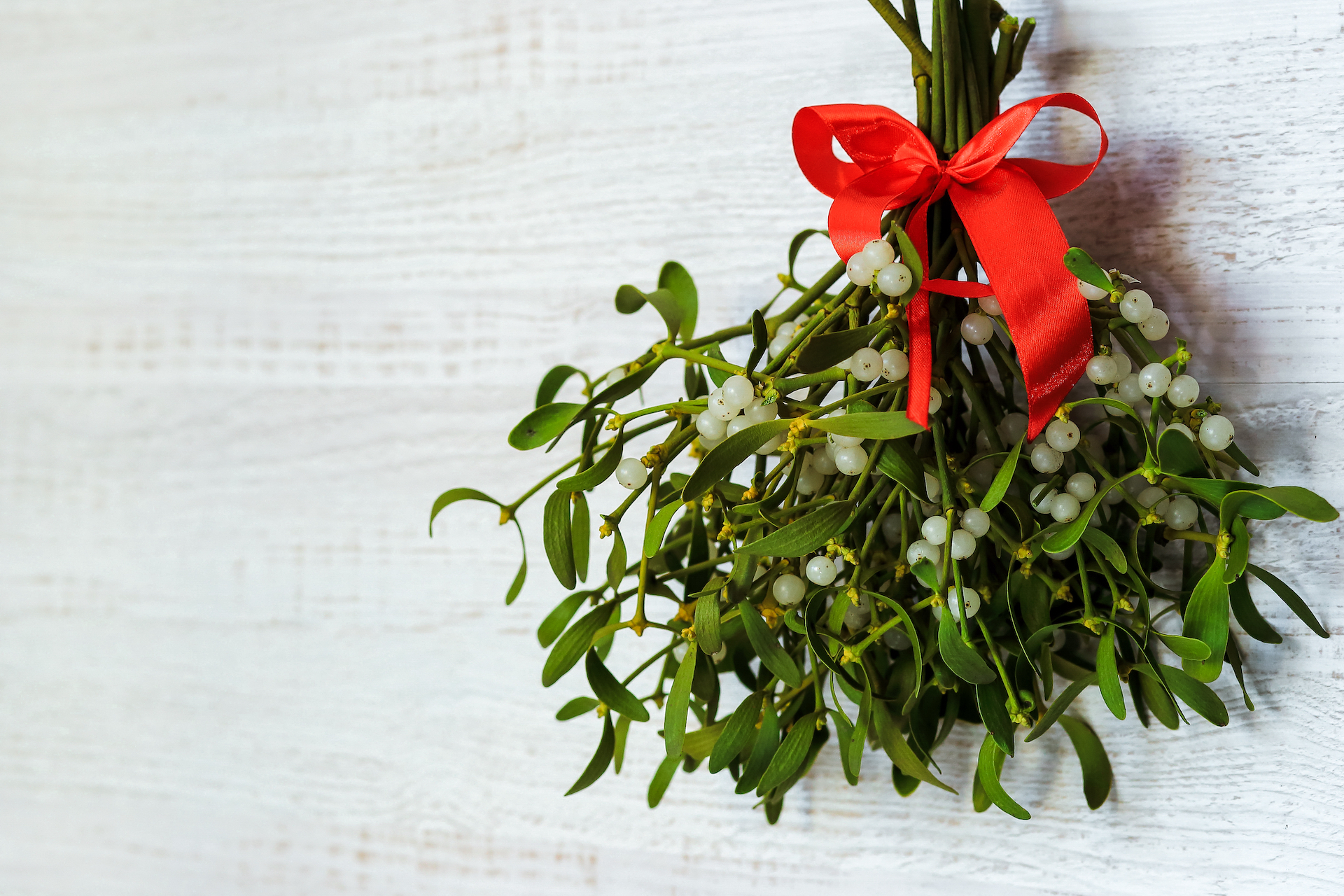 Description
Mistletoe is a obligate hemiparasitic plant which means this plant attaches itself to their host to extract water and nutrients in order to survive. Mistletoe has smooth, oval shaped evergreen leaves with white berries.
For Your Pet
Mistletoe is mildly toxic to humans and more so to animals if consumed. Symptoms may include diarrhea, choking, seizures, and possible death depending on the amount eaten.
Warning
Do not feed your pet mistletoe as it can cause serious illness and possible death.
Resources
If you believe that your pet has been poisoned immediately call your vet or one of the animal poison control hotlines on this list.