Milkweed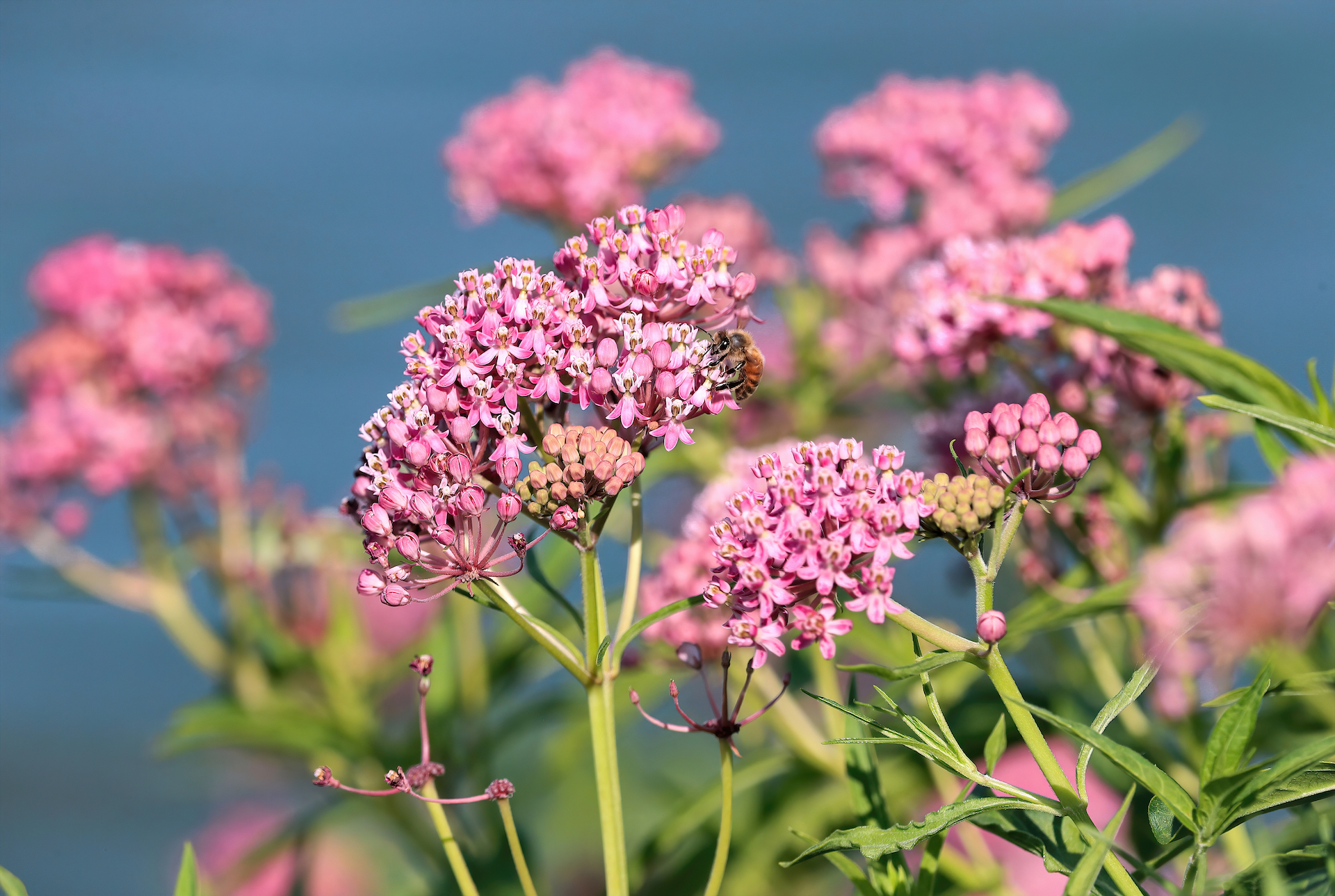 Description
Milkweeds are herbaceous flowering plants with long, skinny leaves, clusters of tiny flowers varying in color, and white latex sap.
For Your Pet
Milkweeds contain a latex sap, causing skin irritation and inflammation if in contact, and can cause serious illness to your small pet including swelling and burning of the mouth and throat, choking, and gastrointestinal issues.
Warning
Do not feed your pet milkweeds as it can cause serious illness and injury.
Resources
If you believe that your pet has been poisoned immediately call your vet or one of the animal poison control hotlines on this list.