Milk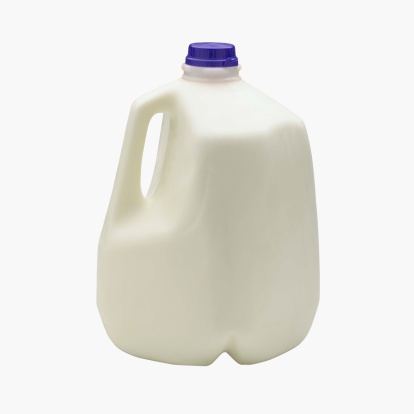 Health Rating
Never Feed (but not poisonous)
Description
A white liquid that comes from the female of an animal. Usually cow or goat.
For Your Pet
Rabbits and other pets do not have the right stomach bacteria to digest any dairy. If your pet consumes dairy, serious symptoms and illness may occur.
Warning
Do not give your pet any dairy including milk as it can cause serious illness or death.