Mesquite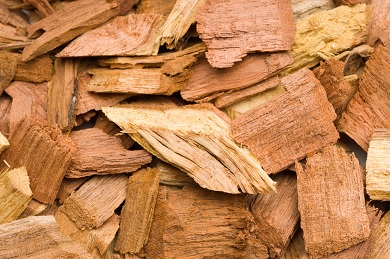 Health Rating
Never Feed (but not poisonous)
Description
Prosopis contains many different kinds of mesquite trees, often thriving in arid areas with their extremely deep roots and hard, durable wood.
For Your Pet
Although mesquite trees are not toxic to rabbits and other small pets, it can cause serious gastrointestinal upset due to their very sensitive systems. It is best to not feed your pet any part of a mesquite tree to ensure they stay safe and healthy.
Warning
Do not feed your pet mesquite as it may cause illness.
Resources
If you believe that your pet has been poisoned immediately call your vet or one of the animal poison control hotlines on this list.