Meadow Saffron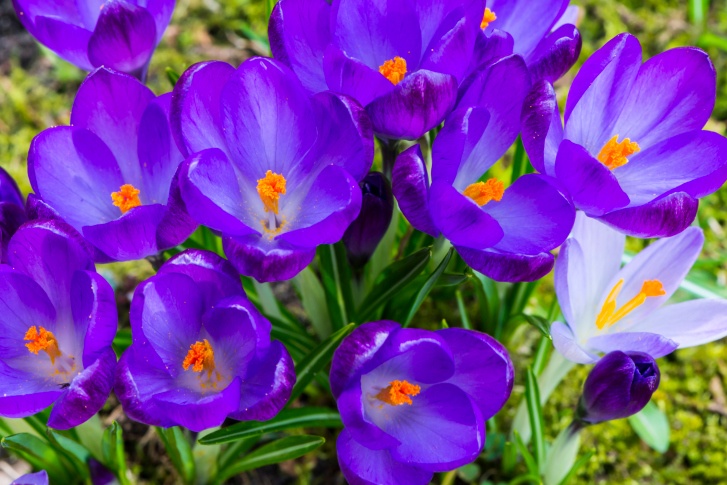 Latin Name
Colchicum autumnale
Description
Also known as autumn crocus or naked ladies, meadow saffron is a toxic flowering plant found in temperate areas and native to Great Britain and Ireland. The flower blooms with several pink or purple petals, long before the leaves actually grow. This plant contains colchicine which is toxic, and shows the same symptoms as arsenic.
For Your Pet
Due to the toxin colchicine, humans and animals show similar symptoms as arsenic poisoning although studies show cats have a particular reaction to this plant. This plant can be deadly if consumed.
Warning
Stay away from meadow saffron as it can cause serious illness and possible death.
Resources
If you believe that your pet has been poisoned immediately call your vet or one of the animal poison control hotlines on this list.