Meadow Grass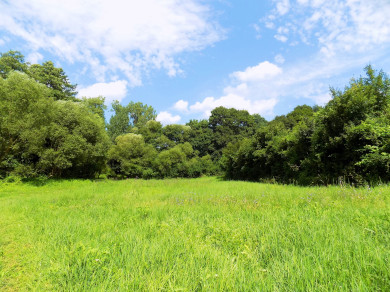 Description
Meadow grass is a main pasture plant, used primarily for livestock grazing. But rabbits love it too. Meadow grass is characterized by its narrow leaves, which are folded, flattened, or bristled. It is the most extensively used grass for lawns, sports fields, and golf courses in the United
States.
For Your Pet
Meadow grass is safe for your pets to graze on freely.
Warning
Rabbits love meadow grass and it's good for them. Let your rabbit, guinea pig, or chinchilla eat as much orchard grass as they want!
Resources
Need to buy some grass or hay for your pet? We offer the best for your rabbit. Click here
Resource Links
https://store.rabbitholehay.com/