Mauna Loa Peace Lily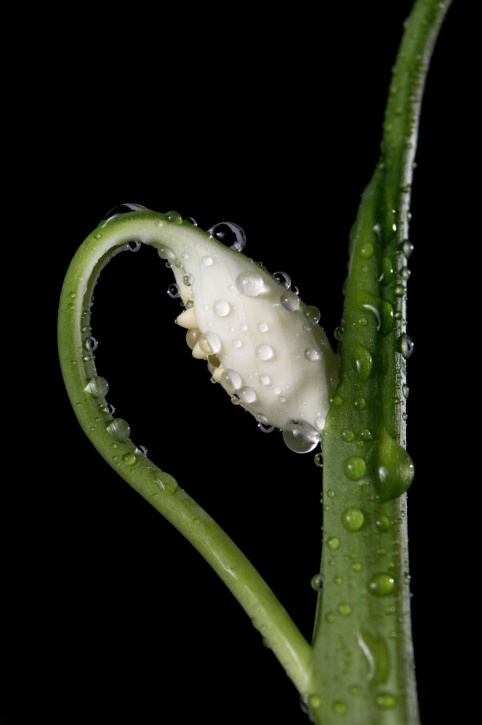 Description
This plant has large, oval shaped, glossy leaves and one or a few erect, white flowers. The flowers have one single petal that wraps around the center of the flower. This flower resembles a calla lily, however is not a true lily.
For Your Pet
This plant is mildly toxic to humans, cats, dogs, and other pets. Symptoms may include mouth and throat swelling, choking, diarrhea, and abdominal pain.
Warning
Do not feed this plant to your pet as it can cause illness and possible death.
Resources
If you believe that your pet has been poisoned immediately call your vet or one of the animal poison control hotlines on this list.