Marsh Marigold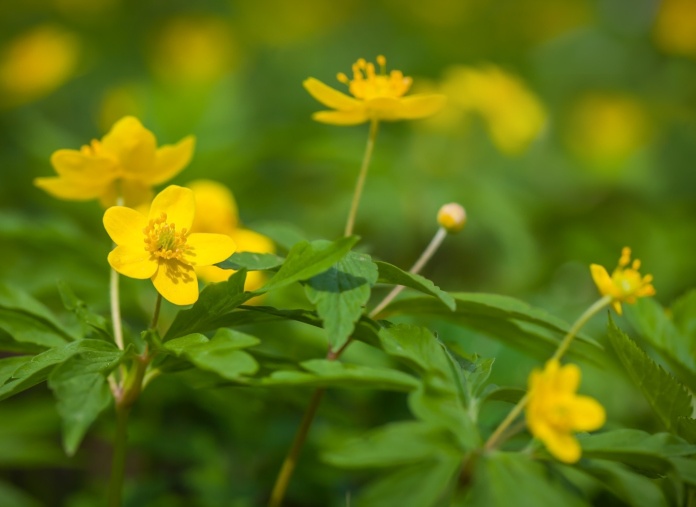 Latin Name
Caltha palustris
Description
Also known as king cup, marsh marigold is a perennial herbaceous plant in the buttercup family. These plants have a variety of different shaped green leaves but have a signature yellow-orange 5-petalled flower.
For Your Pet
Marsh marigolds leaves contain protoanemonin which is poisonous to wild animals, livestock, pets, and humans. This can cause severe skin inflammation and irritation when in contact, and convulsions and internal bleeding if ingested.
Warning
Do not feed your pet marsh marigold as it can cause serious illness.
Resources
If you believe that your pet has been poisoned immediately call your vet or one of the animal poison control hotlines on this list.