Marijuana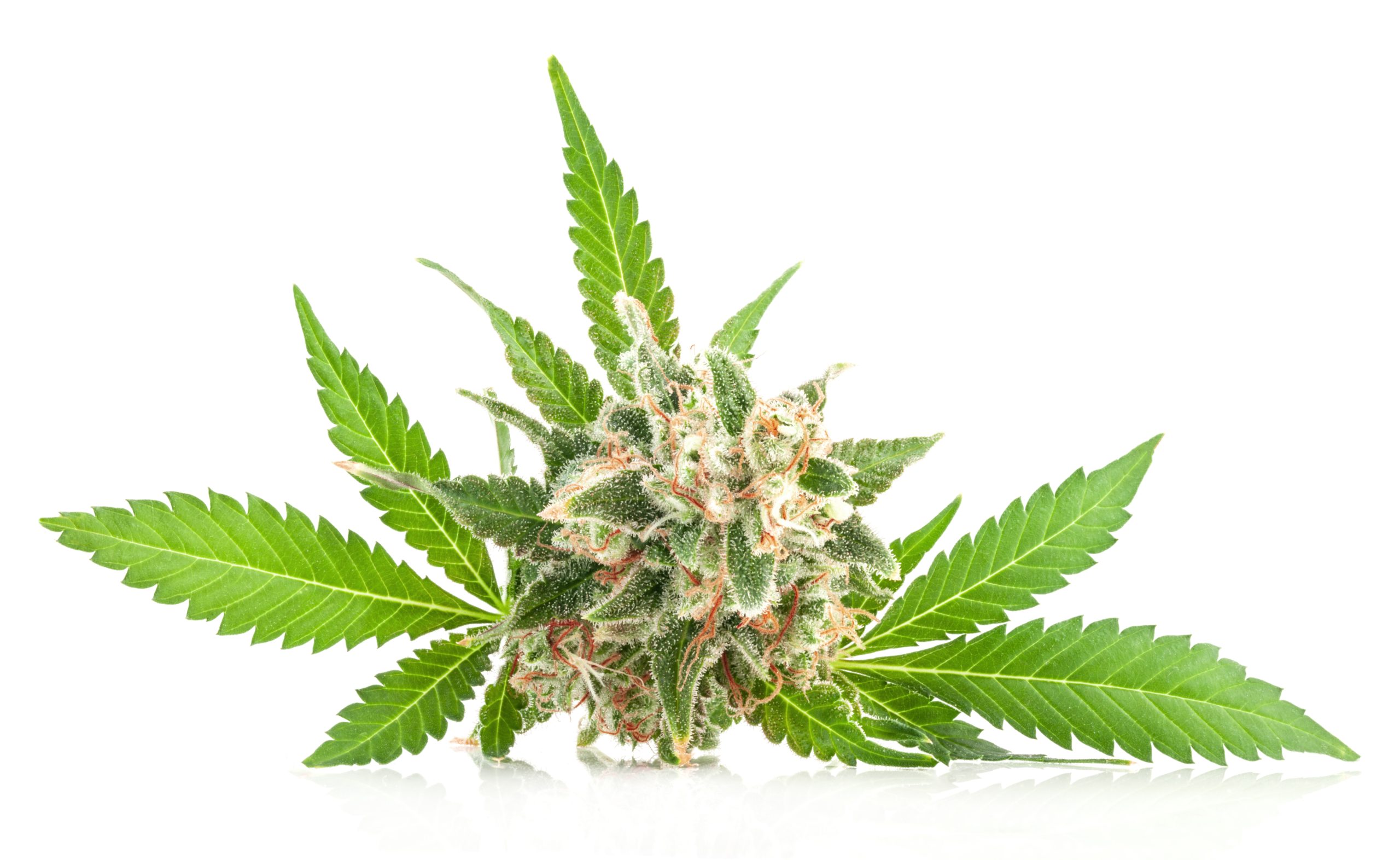 Description
Marijuana is a psychoactive drug used primarily for recreational and medicinal purposes. Marijuana plants grow long, deeply lobed leaves and flowers or buds with clusters of trichomes and a sticky resin on them.
For Your Pet
Although there isn't much speculation on the effects marijuana has on rabbits, it's better to keep them away from each other. Rabbits are extremely sensitive animals and can potentially have terrible reactions to cannabis.
Warning
Do not feed your pet marijuana as it can potentially lead to serious illness.
Resources
If you believe that your pet has been poisoned immediately call your vet or one of the animal poison control hotlines on this list.