Mango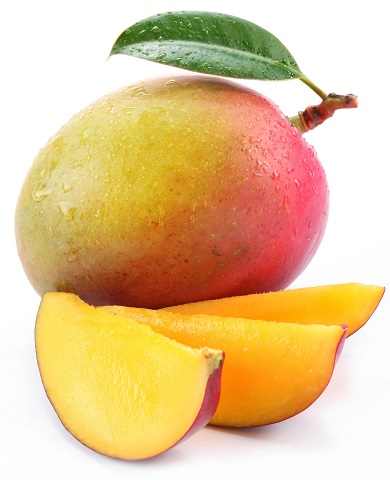 Latin Name
Mangifera indica
Description
Mangoes are an edible stone fruit with a mixture of green, yellow, and red skin. This fruit contains a large seed surrounded by sweet yellow fruit.
For Your Pet
Mangoes contain very high sugar and carbohydrate contents which can do serious damage to your pets. Do not feed your pet mango.
Warning
Do not feed your pet mango as it can cause serious illness.
Resources
If you believe that your pet has been poisoned immediately call your vet or one of the animal poison control hotlines on this list.