Lily of the Valley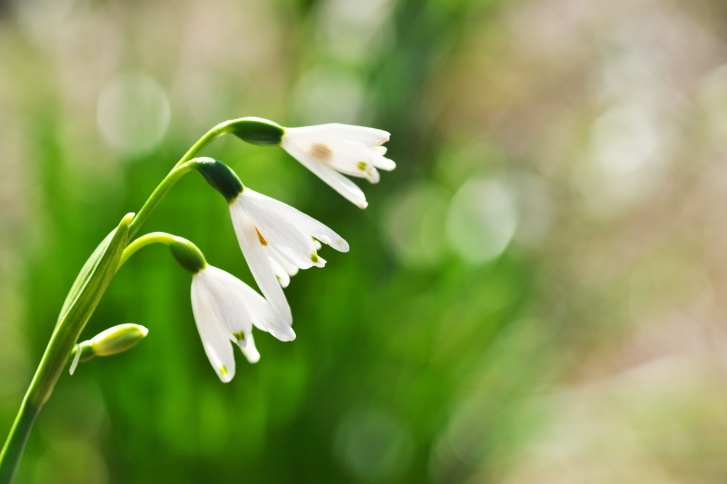 Latin Name
Convallaria majalis
Description
Lily of the Valley is a flowering plant that blooms in spring. They have large, thick green leaves and shoots that have sweetly scented, bell-shaped, white flowers hanging from them.
For Your Pet
Lily of the Valley is toxic to pets including rabbits, guinea pigs, chinchillas, dogs, cats, and more. If ingested, symptoms include irregular heartbeat, seizures, diarrhea, and possible death.
Warning
Keep your pet away from Lily of the Valley as it can cause serious illness and possible death.
Resources
If you believe that your pet has been poisoned immediately call your vet or one of the animal poison control hotlines on this list.