Lemon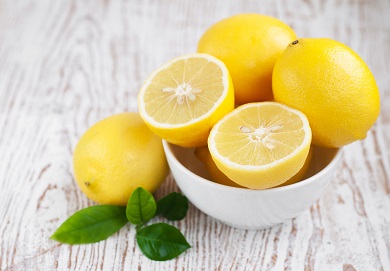 Health Rating
Never Feed (but not poisonous)
Latin Name
Citrus x limon
Description
Lemons are a yellow fruit with a juicy citric center and a zesty and bitter peel. About 6 percent of the juice of a lemon is citric acid, giving it its sour taste. While humans use lemon commonly for cooking and baking, your small pets should never eat lemon.
For Your Pet
Although lemon is not poisonous, it should not be fed to your rabbit. Generally, rabbits do not handle citric fruits well, and they may not like lemons anyway because of the sour taste.
Warning
Do not feed your pet lemon as it can cause discomfort and illness.
Resources
For information about approved fruits for your bun, check out this article.
Resource Links
http://blog.rabbitholehay.com/Getting-a-Rabbit-to-Eat-What-about-fruits