Lawn Clippings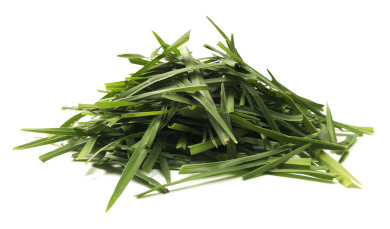 Health Rating
Never Feed (but not poisonous)
Description
Lawn clippings are usually the grass you find after cutting your lawn with a mower.
For Your Pet
Lawn clippings may be dangerous to your pet if ingested, although fresh grass can be a nice treat in moderation for rabbits and other small animals.
Warning
Do not feed your pet lawn clippings as is may cause discomfort and illness.
Resources
If you believe that your pet has been poisoned immediately call your vet or one of the animal poison control hotlines on this list.