Lavender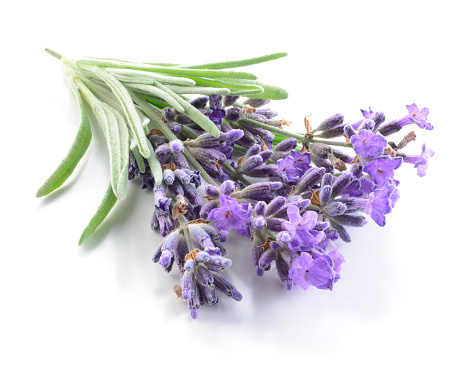 Health Rating
Sometimes Treats
Description
This plant is long and skinny with a purple flowering. The smell of the lavender is very potent and can be smelled a distance away, mostly used for fragrances or for stress reducing remedies.
For Your Pet
Lavender is okay for a rabbit eat although they tend to stay away due to their strong scent.
Warning
Do not overfeed your pet lavender as it may result in them becoming sick.