Lady Slipper Orchid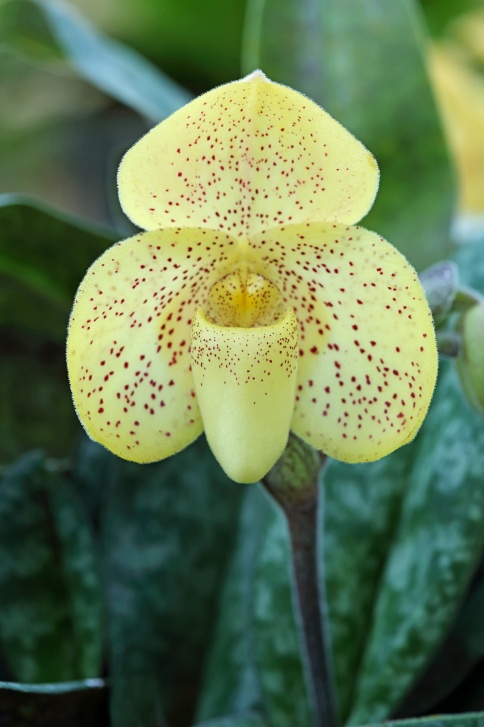 Latin Name
Cypripedioideae
Description
Also known as slipper orchids, lady slipper orchids are a subfamily of orchids with a slipper shaped pouch and two petals on the side. The pouch on the bottom of the flower traps insects in order to make them climb through the flower while collecting or depositing pollen, while fertilizing the flower. This plant is not carnivorous, just a tactic to pollinate.
For Your Pet
Lady slipper orchids are poisonous to small pets including rabbits. If ingested, symptoms may include serious gastrointestinal issues.
Warning
Do not feed your pet Lady Slipper Orchids as they can cause serious illness.
Resources
If you believe that your pet has been poisoned immediately call your vet or one of the animal poison control hotlines on this list.