Kitty Litter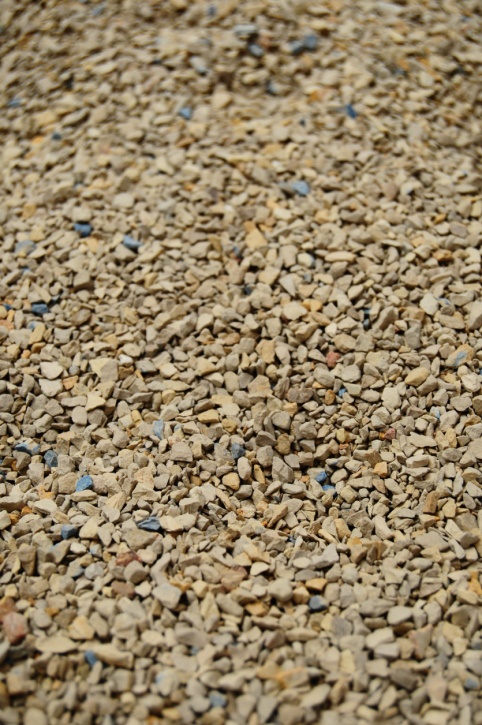 Description
Kitty litter is a substance that is used to absorb an animals urine and feces.
For Your Pet
The substance that makes up kitty litter isn't ingestible for your pet. It will end up blocking their digestive tract.
Warning
Kitty litter will block your pet's digestive track, so make sure they don't eat it.
Resources
If you believe that your pet has been poisoned immediately call your vet or one of the animal poison control hotlines on this list.