Jasmine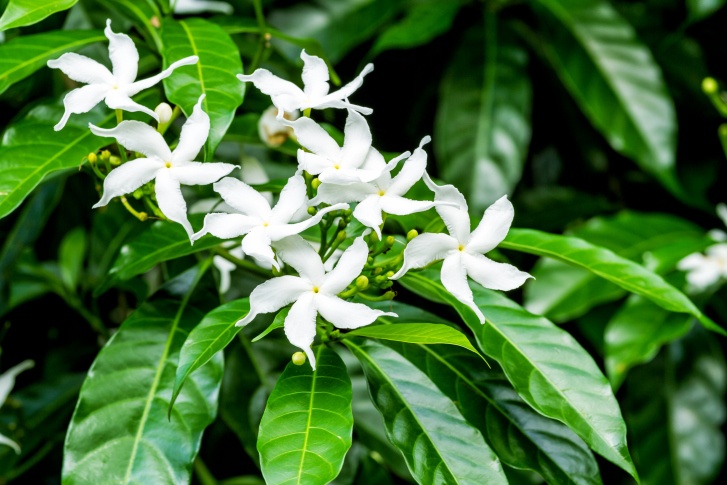 Description
Jasmine plants are shrubs and vines in the olive family. They come in several different varieties but typically have the same small white flowers. Jasmine is widely cultivated around the world for their fragrance.
For Your Pet
Some people mistake other plants with the name Jasmine in them with true jasmine plants which is why we suggest never actively feeding your pet Jasmine. Many plants can be very poisonous and lethal to your pet. True jasmine may not be toxic, but lookalikes and other false jasmine plants can cause serious illness.
Warning
Do not feed your pet Jasmine as the confusion between true Jasmine and other plants with Jasmine in the name can be detrimental to your pets health. It is better to not feed them Jasmine at all than to mistake a plant.
Resources
If you believe that your pet has been poisoned immediately call your vet or one of the animal poison control hotlines on this list.