Iris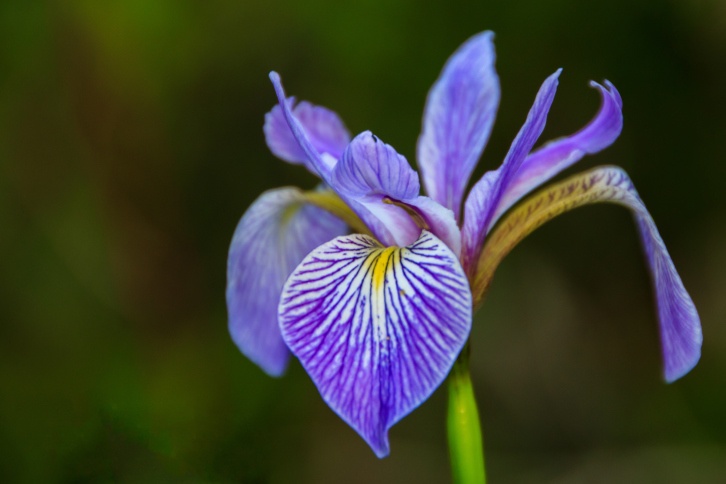 Description
Irises are flowering plants with showy flowers. This popular garden flower has bulbous roots, sword shaped leaves, and flowers on tall, erect stems. Colors may vary from purple to blue, red, yellow, orange, black, and white, however purple and blue are the most common colors found.
For Your Pet
Iris flowers and leaves are known snacked on by wild rabbits when they're in gardens, however this plant is in fact toxic to them. Iris can cause gastrointestinal issues and other severe health problems. Keep your pet away from Iris.
Warning
Do not feed your pet Iris as it can cause serious illness.
Resources
If you believe that your pet has been poisoned immediately call your vet or one of the animal poison control hotlines on this list.