Insects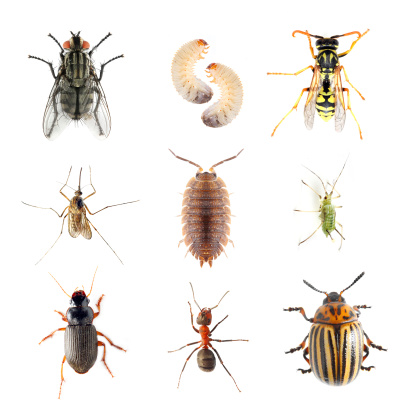 Health Rating
Never Feed (but not poisonous)
Description
Insects are animals that have three main body parts (head, thorax, and abdomen). insects include mosquitos, butterflies, and beetles along with millions of other species.
For Your Pet
Pets will be curious and eat bugs that are laying around but never directly feed them to your pets. They are not healthy for them.
Warning
Never feed insects to your pets. It is not healthy for them to eat.
Resources
If you believe that your pet has been poisoned immediately call your vet or one of the animal poison control hotlines on this list.