Ice Cream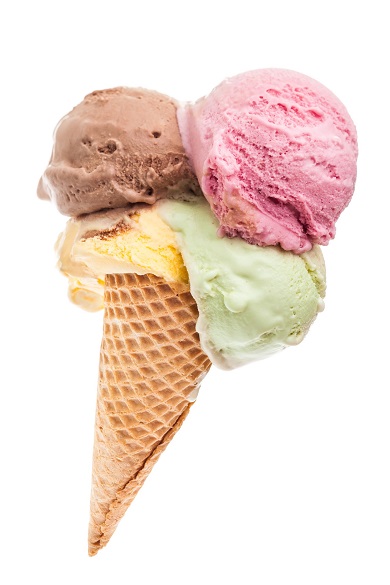 Health Rating
Never Feed (but not poisonous)
Description
The frozen version of whipped milk.
For Your Pet
Ice cream contains milk, sugars, and carbohydrates that your rabbit or other small pet cannot digest. It can be detrimental if your rabbit ingests ice cream or any other human food.
Warning
Do not feed your pet ice cream as it can cause serious illness.