Hyacinth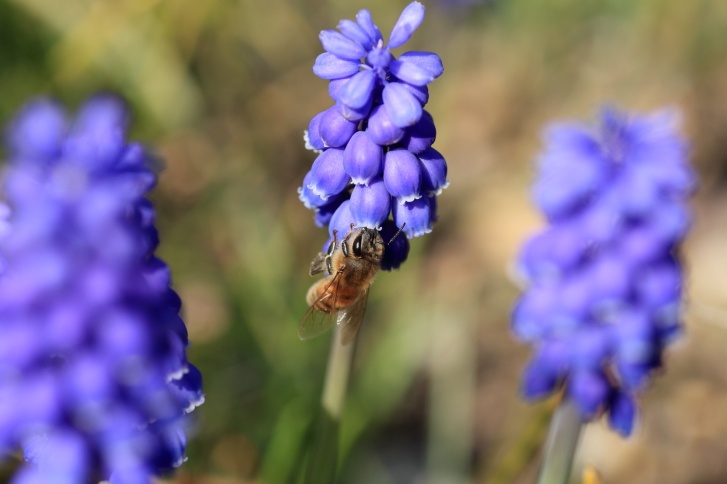 Description
Hyacinths are fragrant flowering plants that bloom in spring. They grow from bulbs, producing a couple of long, skinny leaves, and many flowers on a stalk above the leaves. Colors can vary from blue to purple, pink, red, white, and so on.
For Your Pet
Rabbits tend to stay away from hyacinths due to their fragrance, but they are poisonous to rabbits and other small pets, and should be kept out of reach. Symptoms may include choking, nausea, and abdominal pain.
Warning
Do not feed your pet Hyacinth as it can cause illness.
Resources
If you believe that your pet has been poisoned immediately call your vet or one of the animal poison control hotlines on this list.