Hibiscus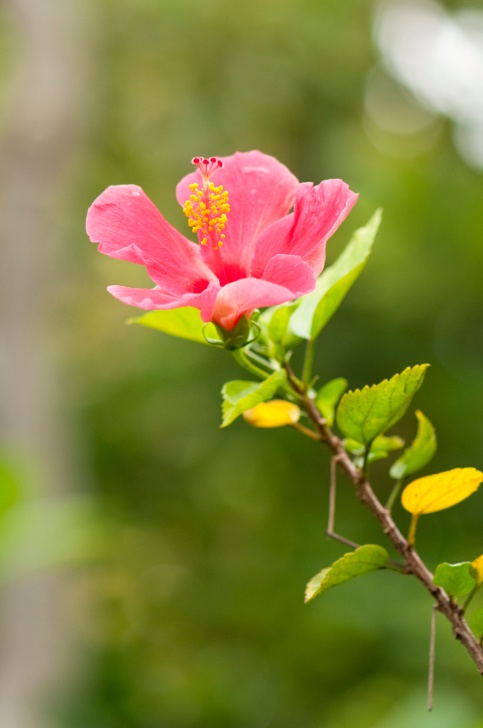 Health Rating
Recommend Daily in Limited Supply
Latin Name
Hibiscus rosa-sinensis
Description
Part of the Malvaceae family, known for their showy flowers which are large and trumpet-shaped with five or more petals. The fruit of the flower is the five-lobed capsule containing multiple seeds located in each lobe.
For Your Pet
Letting your rabbit, guinea pig, or chinchilla eat hibiscus daily helps add variety to their diet. It has copious amounts of antioxidants and is a wonderful source of vitamin C. It can also help prevent bladder infection as well as constipation.
Warning
Wonderful source of Vitamin C and copious amounts of antioxidants along with helping constipation and bladder infections.