Heartleaf Philodendron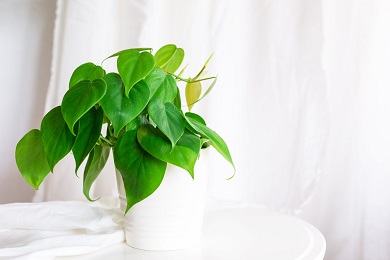 Latin Name
Philodendron hederaceum
Description
The leaves on this plant are bright green or green with a white strip. it will also have a glossy shine to the exterior. The heartleaf is named after the shape of the leaves that are found on the plant.
For Your Pet
This plant contains calcium oxalate crystals which can cause serious illness to your small pet.
Warning
Never feed your pets heartleaf philodendron as it can cause severe sickness or even death
Resources
If you believe that your pet has been poisoned immediately call your vet or one of the animal poison control hotlines on this list.