Green-and-gold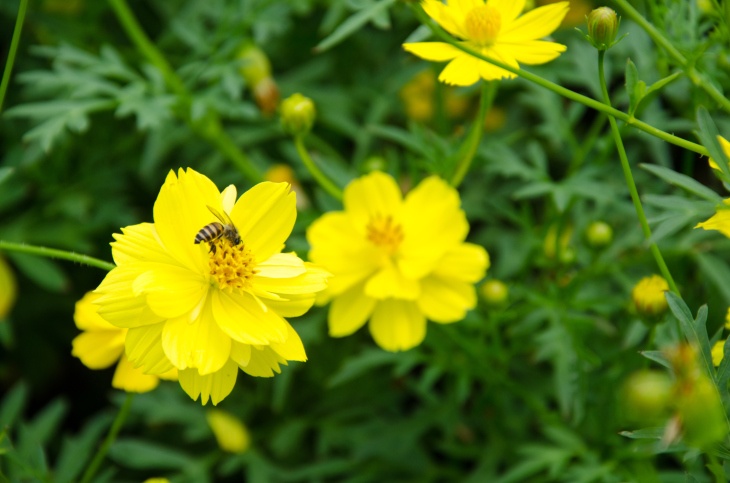 Latin Name
Chrysogonum virginianum
Description
The Green-and-gold plant is native to the eastern United States and is part of the sunflower family. It is a low-growing plant with hairy oval leaves and yellow flowers with 5 petals that grow atop the foliage. This is a plant typically used for ground cover for landscaping purposes.
For Your Pet
If ingested, your pet may experience choking, diarrhea leading to dehydration, abdominal pain, and other gastrointestinal issues.
Warning
Do not feed your pet Green-and-gold as it can cause illness.
Resources
If you believe that your pet has been poisoned immediately call your vet or one of the animal poison control hotlines on this list.