Gladiola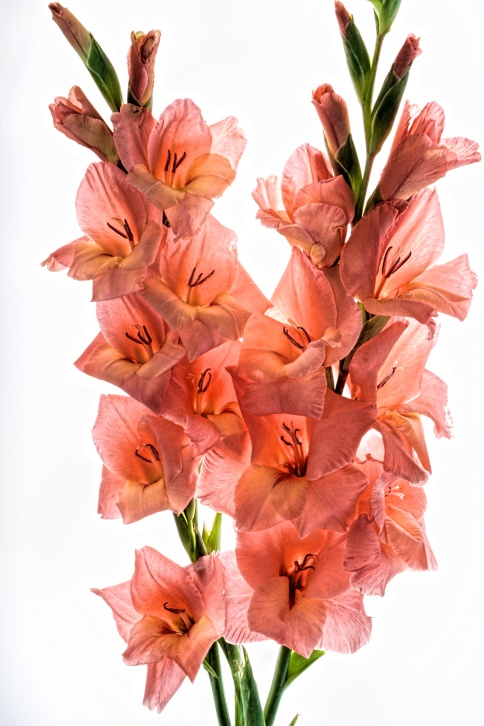 Description
Sometimes known as the Sword Lily, Gladiola or Gladiolus are plants that have tall stems with multiple flowers covering each stem. The funnel shaped flowers vary in colors like pink, purple, red, orange, and white. The plant shape resembles the name – a sword.
For Your Pet
Rabbits are unable to eat Gladiola as they are in the iris family. Irises are mildly poisonous to rabbits and other small pets. Symptoms include diarrhea leading to dehydration, appetite loss, and abdominal pain.
Warning
Do not feed your pet Gladiola as it can cause serious illness.
Resources
If you believe that your pet has been poisoned immediately call your vet or one of the animal poison control hotlines on this list.