Geranium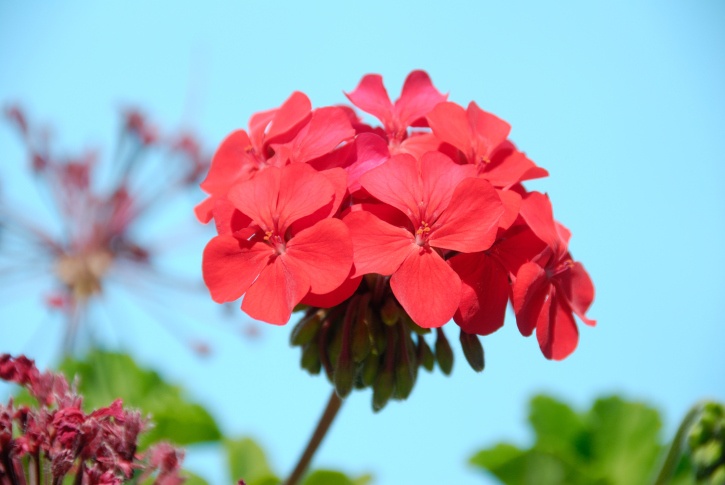 Description
Geraniums are herbaceous perennial plants that are mostly found as indoor and outdoor plants. Most geraniums have rippled or wavy round or lobed leaves and flowers are found in clusters and in colors varying from white to pink, purple, and red.
For Your Pet
Geraniums are toxic to rabbits and other small pets and may induce diarrhea, abdominal pain, and lethargy. In severe cases may include death.
Warning
Do not feed your pet geraniums as it can cause severe illness or death.
Resources
If you believe that your pet has been poisoned immediately call your vet or one of the animal poison control hotlines on this list.