Flowering Tobacco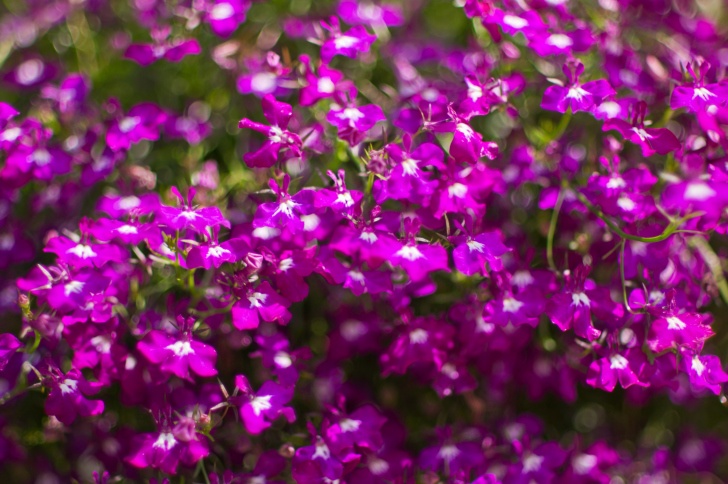 Latin Name
Nicotiana persica
Description
Mainly grown as an ornamental plant, Flowering Tobacco is a tobacco plant with many small star-shaped flowers that vary in colors like red, white, pink, yellow, purple, and so on. The flowers have a long skinny center and several flowers can be attached to one stem. The leaves resemble other tobacco plants.
For Your Pet
This plant is extremely toxic to your small pets however rabbits tend to stay away from them due to their strong taste and hairy texture. Symptoms if eaten include pain in the mouth and throat, diarrhea, and severe abdominal pain.
Warning
Do not feed your pet Flowering Tobacco as it can cause serious illness.
Resources
If you believe that your pet has been poisoned immediately call your vet or one of the animal poison control hotlines on this list.