Flowering Maple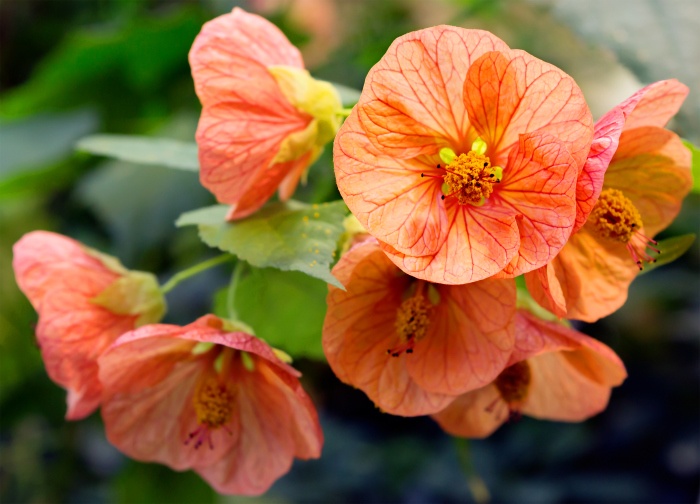 Description
Flowering Maples are tree-like flowering plants that have hanging buds that bloom into cup-shaped flowers varying in colors from orange to yellow, and sometimes pink, red, or white.
For Your Pet
Flowering Maples are mildly poisonous to humans, cats, dogs, and other animals. Symptoms include skin inflammation, and rash. If ingested, vomiting, diarrhea, abdominal pain, pain in the mouth and throat can occur.
Warning
Do not feed your pet Flowering Maple as it may cause serious illness.
Resources
If you believe that your pet has been poisoned immediately call your vet or one of the animal poison control hotlines on this list.