Fennel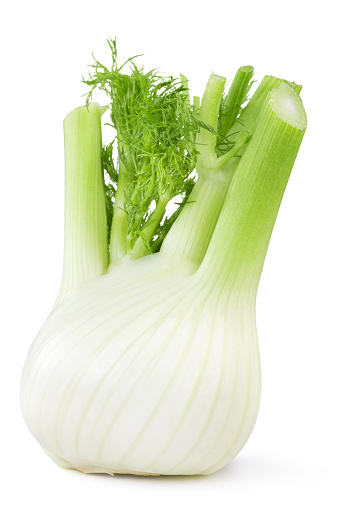 Health Rating
Recommend Daily in Limited Supply
Latin Name
Foeniculum vulgare
Description
Fennel is a flowering plant species in the carrot family with feathery green leaves attached to stalks and a white bulb. The flowers are very small found at the top of the plant when bloomed and come in varying shades of yellow.
For Your Pet
Rabbits enjoy and even get excited for any part of the Fennel plant in moderation. Eating too much Fennel may cause upset stomach. This can be used as a daily treat but not a substitution for their main diet.
Warning
Fennel is a great treat for your rabbit or other small pet in moderation.