Eucalyptus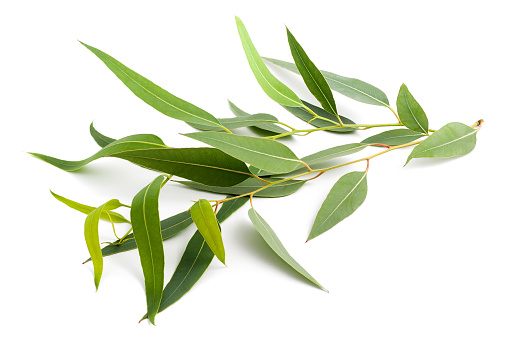 Description
Eucalyptus are trees that have round sage-colored leaves and white or cream flowers that bloom in late spring and summer.
For Your Pet
Eucalyptus leaves are toxic to small pets and other animals due to toxic buildup from difficulty digesting, as well as containing toxins like tannins, phenolics, and terpenes which can cause intense pain in the mouth and stomach, vomiting, diarrhea, and respiratory issues.
Warning
Do not feed your pet Eucalyptus as it can cause serious illness.
Resources
If you believe that your pet has been poisoned immediately call your vet or one of the animal poison control hotlines on this list.