Emerald Feather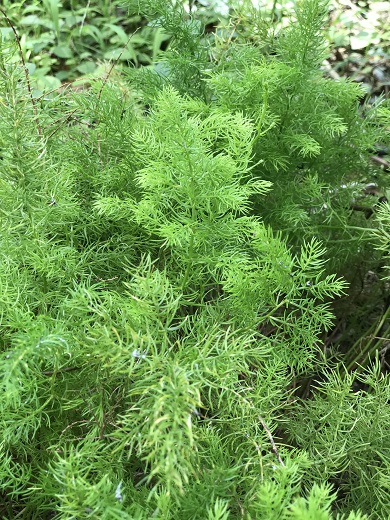 Latin Name
Asparagus setaceus
Description
Despite its name, this plant is not a true fern. This plants leaves are fern-like that lay flat and resemble a feather.
For Your Pet
Also known as Asparagus fern, Emerald fern, or Lace fern, it can be toxic to your pet. If ingested, diarrhea and abdominal pain can occur. Skin inflammation can also appear if exposed.
Warning
Do not feed your pet Emerald Feather as it can cause serious illness.
Resources
If you believe that your pet has been poisoned immediately call your vet or one of the animal poison control hotlines on this list.