Elephant Ear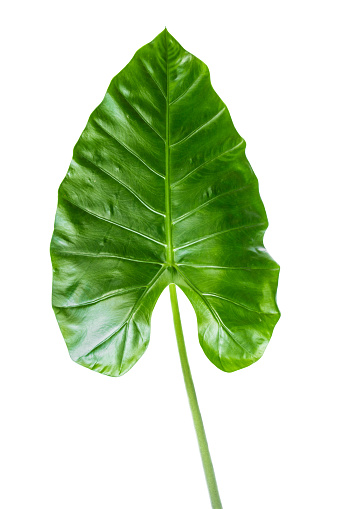 Description
Elephant ears are large leaf plants with the leaf in the shape of an elephants ears. They are a bright or dark green color.
For Your Pet
Elephant ear is a poisonous plant and should not be given to your pets. Symptoms include excessive drooling, pain in the mouth and throat, and difficulty swallowing.
Warning
Do not feed your pet Elephant Ear as it may cause illness.
Resources
If you believe that your pet has been poisoned immediately call your vet or one of the animal poison control hotlines on this list.