Dutchman's Breeches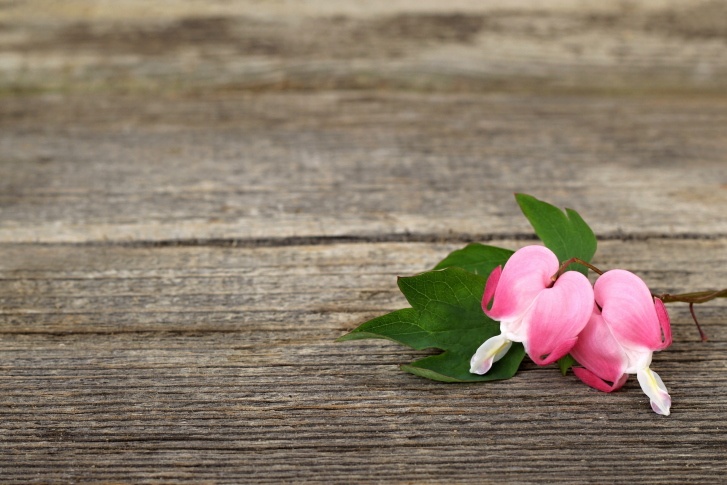 Latin Name
Dicentra cucullaria
Description
These flowers resemble their name- Dutchman's Breeches. They are a combination of shades of white, light pink and yellow, and when bloomed, look like trousers hanging upside down located above the leaves. The leaves are a dark green with slits breaking apart sections on each leaf.
For Your Pet
Although pets and wild animals tend to avoid eating this plant, Dutchman's Breeches contain isoquinoline alkaloids which can cause convulsions, vomiting, diarrhea, trembling, and labored breathing if ingested.
Warning
Do not feed your pet Dutchman's Breeches as it can cause serious illness.
Resources
If you believe that your pet has been poisoned immediately call your vet or one of the animal poison control hotlines on this list.