Dracaena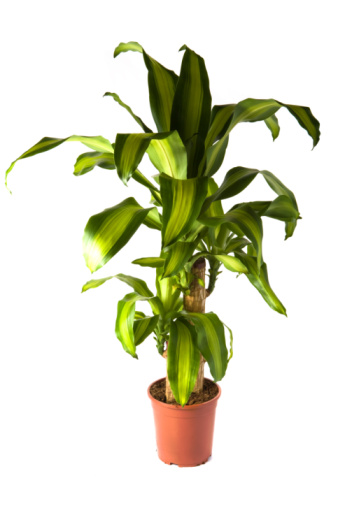 Description
This is a genus of around 120 different types of trees and shrubs. These types of plants are found mainly growing in Africa and used as indoor plants around the world.
For Your Pet
Dracaena is toxic to small pets like cats, dogs, rabbits, guinea pigs, and others. If ingested, symptoms include bloody diarrhea and vomiting, muscle weakness, excessive drooling, and loss of appetite.
Warning
Keep your pet away from Dracaena as it will cause serious illness.
Resources
If you believe that your pet has been poisoned immediately call your vet or one of the animal poison control hotlines on this list.