Dough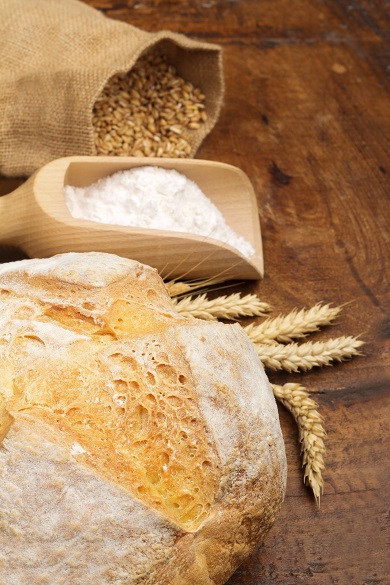 Description
Dough is usually made with flour, water, and other ingredients like seasonings to be baked into a bread.
For Your Pet
Dough is loaded with complex carbohydrates, sugars, and starches your rabbit will not have a hard time digesting. If ingested, your rabbit may experience diarrhea, choking, and in more serious cases over a period of time, ulcers.
Warning
Do not feed your pet bread as it can cause illness.
Resources
If you believe that your pet has been poisoned immediately call your vet or one of the animal poison control hotlines on this list.