Dog Food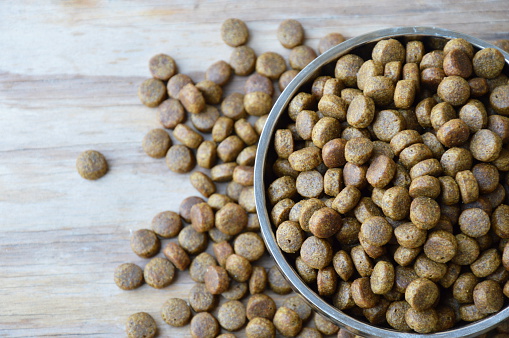 Health Rating
Never Feed (but not poisonous)
Description
This is food that is made for a dog's diet. Can be seen in wet or dry form.
For Your Pet
Do not feed this to your pet unless from the dog species.
Warning
Do not feed your pet dog food unless it is a dog. Outside that it will not be healthy for them.