Dieffenbachia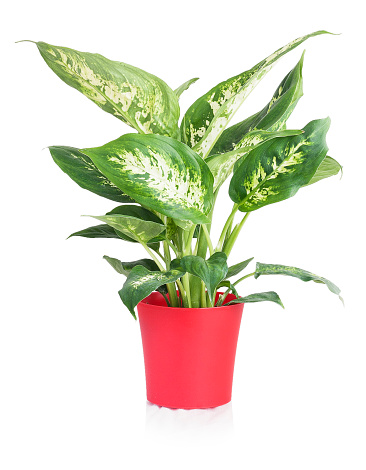 Description
The Dieffenbachia is a perennial plant that is used for foliage within the house. This plant is green with long leaves. The stem of the leaf is a light color.
For Your Pet
The plant has Raphides which is essentially small crystal needles made of calcium oxalate. In humans it can cause inability to speak momentarily but could be deadly for your pets
Warning
Do not feed dieffenbachia to your pet as it could cause illness and or death to your pet
Resources
If you believe that your pet has been poisoned immediately call your vet or one of the animal poison control hotlines on this list.