Dates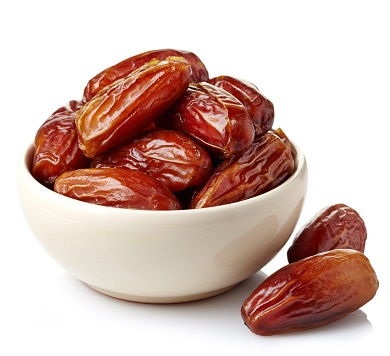 Health Rating
Never Feed (but not poisonous)
Latin Name
Phoenix dactylifera
Description
Coming from tree's dates are harvested and can be three types of dates. A soft date, simi-dry date, or a dry date. When ripe you will find them either being bright red or yellow depending on the type.
For Your Pet
Although these are not poisonous to your pet, the high sugar content in dates can be dangerous to your pet's health.
Warning
Do not feed your pet dates as it can cause them to become sick.