Daphne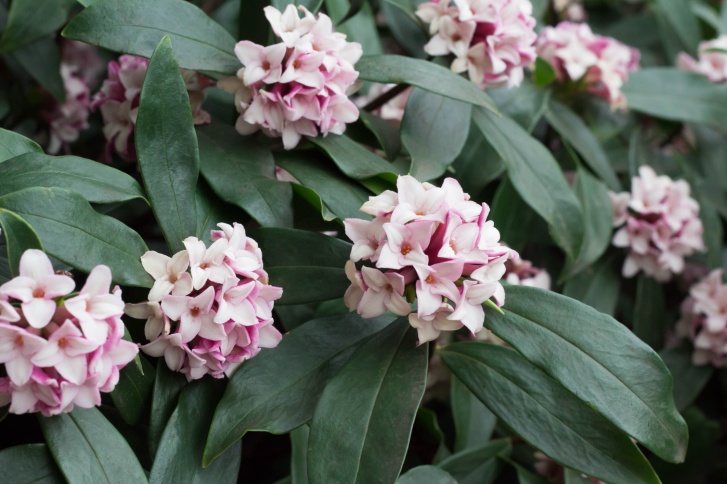 Description
This shrub has large smooth leaves that tend to be more at the top of the plant (sometimes found with a yellow outline and green middle), the flowers are groups of clusters ranging in a variety of colors. The berries on this plant can be found in red, yellow, or black.
For Your Pet
Daphne shrubs contain toxins called diterpenes found in the bark, leaves, and berries. If ingested, it can cause severe blisters in the mouth, stomach, and esophagus, bloody diarrhea, and drooling. More extreme symptoms include seizures, coma, and death.
Warning
Do not feed your pet Daphne as it can cause extreme pain and illness.
Resources
If you believe that your pet has been poisoned immediately call your vet or one of the animal poison control hotlines on this list.