Daisy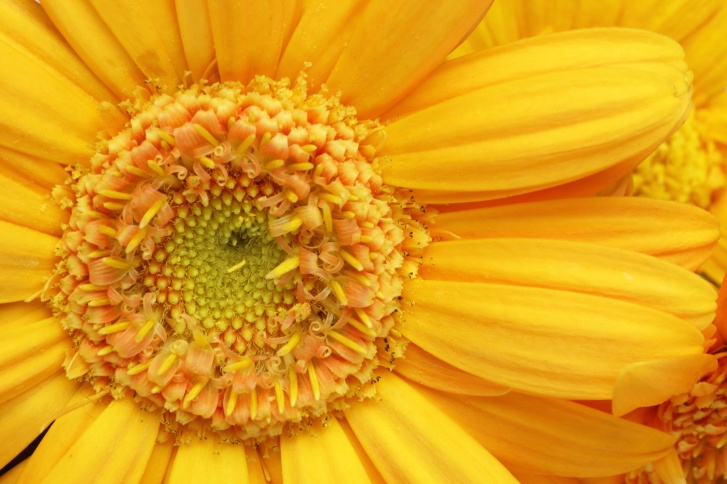 Health Rating
Sometimes Treats
Latin Name
Bellis perennis
Description
Daisies are a very common flower, most commonly with white, skinny, long petals and yellow centers although come in a variety of shades like yellow, pink, orange, and more. Many times you can find as a nuisance in people's lawns, as potted plants, or used as hedges to make a perimeter.
For Your Pet
Daisies are regularly listed as safe flowers to munch on
Resources
If you believe that your pet has been poisoned immediately call your vet or one of the animal poison control hotlines on this list.