Cyclamen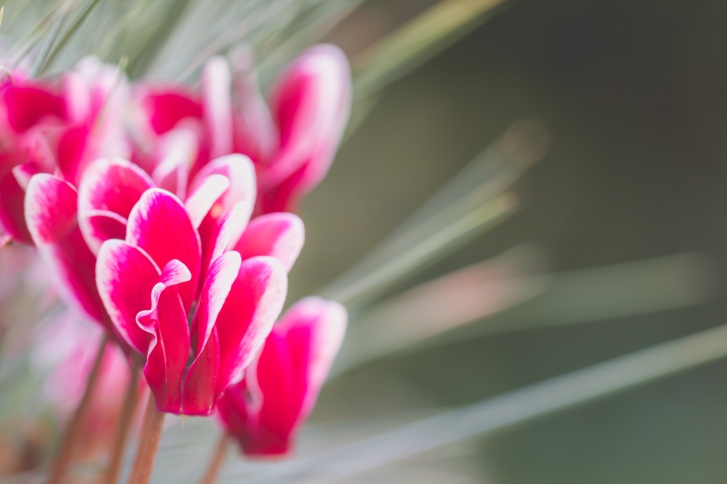 Description
Cyclamen are flowers usually gifted to people. They have beautiful upturned petals, usually about 5 on each flower, that comes in many colors like red, pink, purple, and so on. They also have dark green spade shaped leaves with white variable patterns.
For Your Pet
Although rabbits tend to avoid chewing on a cyclamen plant, cyclamen can be very harmful to your pet. It can cause severe abdominal pain and intestinal issues.
Warning
Keep your pet away from cyclamen as it may cause illness.
Resources
If you believe that your pet has been poisoned immediately call your vet or one of the animal poison control hotlines on this list.