Cycads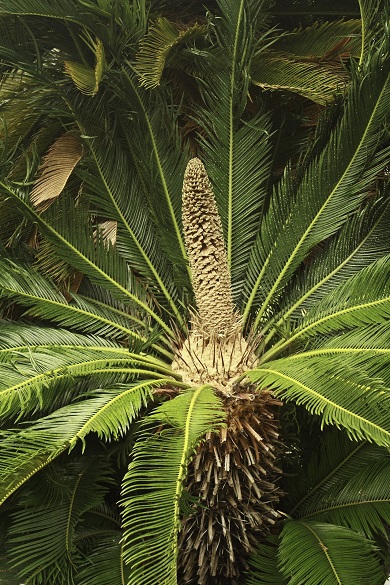 Description
The Cayads is a palm like tree that has its leaves grow straight from the trunk. The fruit that comes from it will be seen sprouting from the trunks top.
For Your Pet
Cycads contain high amounts of cycasin, which is a carcinogen and a neurotoxin, and can seriously hurt humans and animals if ingested.
Warning
Do not feed cycads to your pet. Could cause illness and or death to your pet
Resources
If you believe that your pet has been poisoned immediately call your vet or one of the animal poison control hotlines on this list.