Cowslip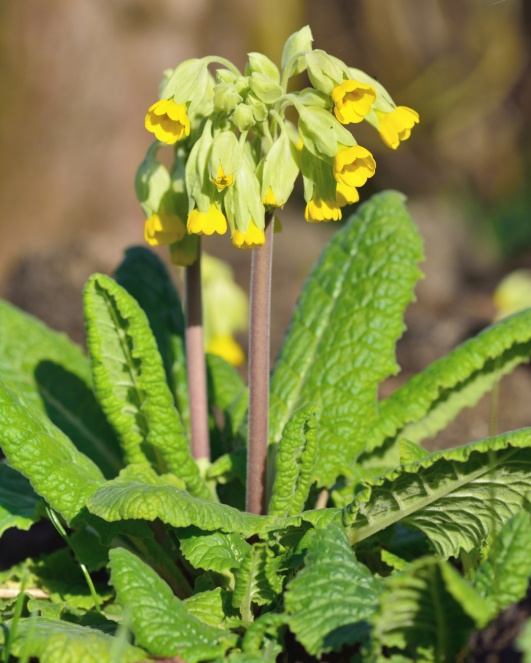 Description
Cowslip is a plant in the primrose family with clusters of funnel-shaped small yellow flowers on tall stalks.
For Your Pet
Cowslip is poisonous to humans and other animals as they can cause moderate to severe gastrointestinal issues and should not be fed to rabbits because symptoms can and will be extremely amplified.
Warning
Cowslip is extremely toxic to small pets. Keep your pet away from cowslip as it can cause serious illness.
Resources
If you believe that your pet has been poisoned immediately call your vet or one of the animal poison control hotlines on this list.