Corn Plant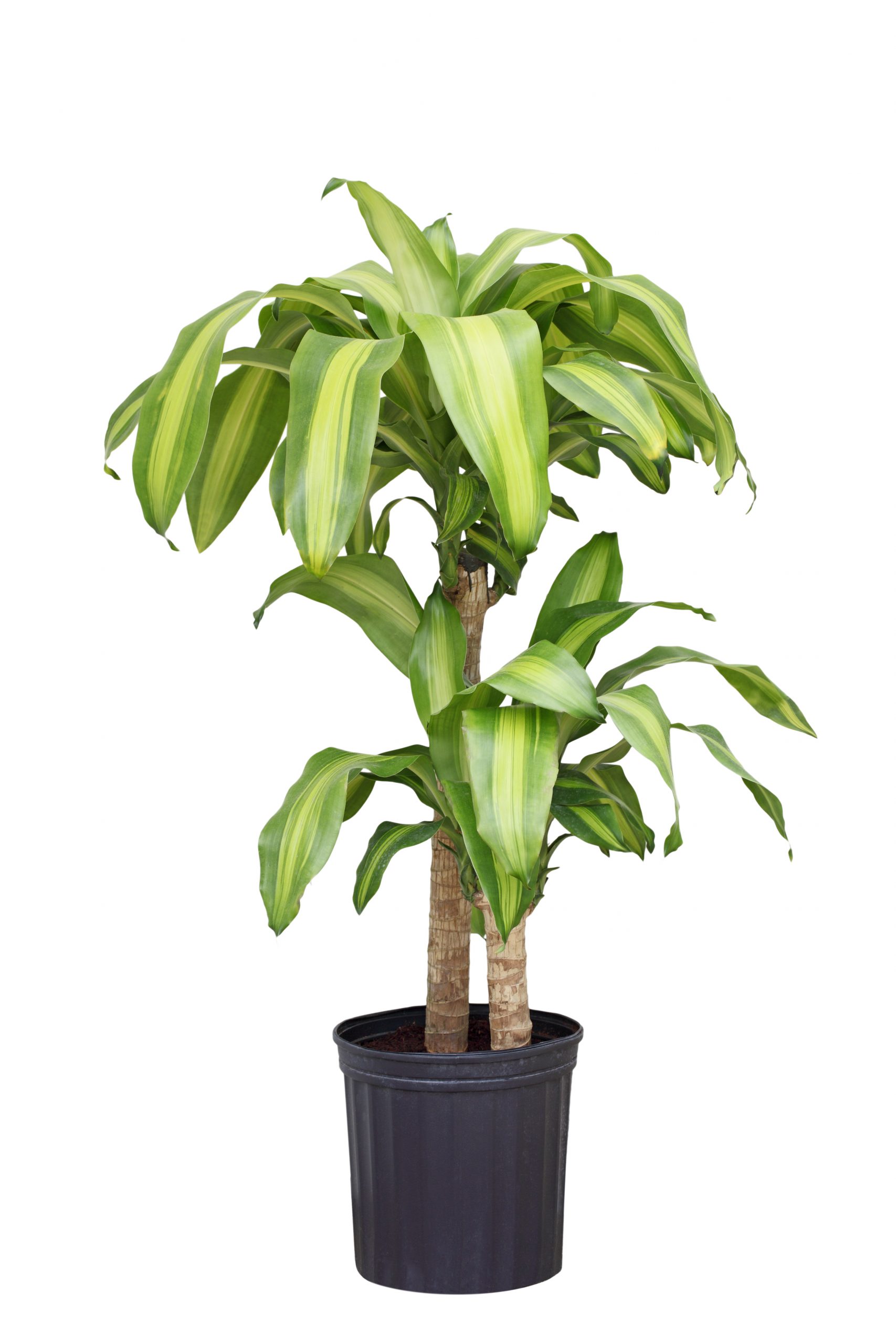 Latin Name
Dracaena fragrans
Description
Not to be mistaken with corn. The Corn Plant, also known as Striped Dracaena and Compact Dracaena, is an indoor flowering plant with tall trucks and large, long green leaves with a yellow vertical stripe. Native throughout tropical Africa.
For Your Pet
The Corn Plant is toxic to your small pets. Symptoms include appetite loss, nausea, and diarrhea if ingested.
Warning
Do not feed your pets Corn Plant as it may induce vomiting and cause illness.
Resources
If you believe that your pet has been poisoned immediately call your vet or one of the animal poison control hotlines on this list.