Cone Flower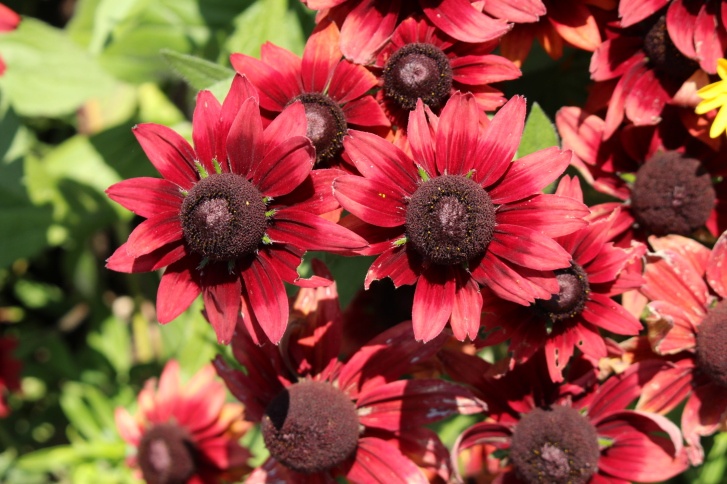 Description
Cone flowers are herbaceous flowering plants that look similar to daisies. Cone flowers bloom between June and October, with the flower usually stretching higher above their green foliage. You can find Cone flowers in many colors like red, pink, orange, purple, and more.
For Your Pet
Although Cone Flowers are known to be rabbit deterrent, some rabbits are reported to nibble on the petals. You should keep your pet away from Cone Flowers as it may cause serious digestive issues including stomach pain and diarrhea.
Warning
Keep your pet away from Cone Flower, as it may cause illness.
Resources
If you believe that your pet has been poisoned immediately call your vet or one of the animal poison control hotlines on this list.