Coffee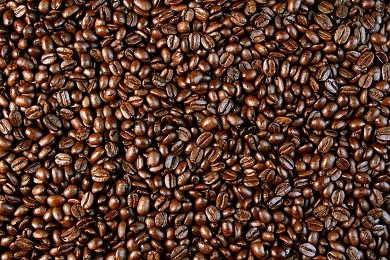 Description
The coffee bean is found to be a light color when harvested and unroasted but become a dark amber or brown when roasted.
For Your Pet
Coffee contains high amounts of caffeine, which most small pets can not metabolize. Coffee beans or grounds may cause irregular heartbeat, fluctuating blood pressure, nausea, diarrhea, and dehydration.
Warning
Keep your pet away from coffee as it may cause illness.
Resources
If you believe that your pet has been poisoned immediately call your vet or one of the animal poison control hotlines on this list.