Clover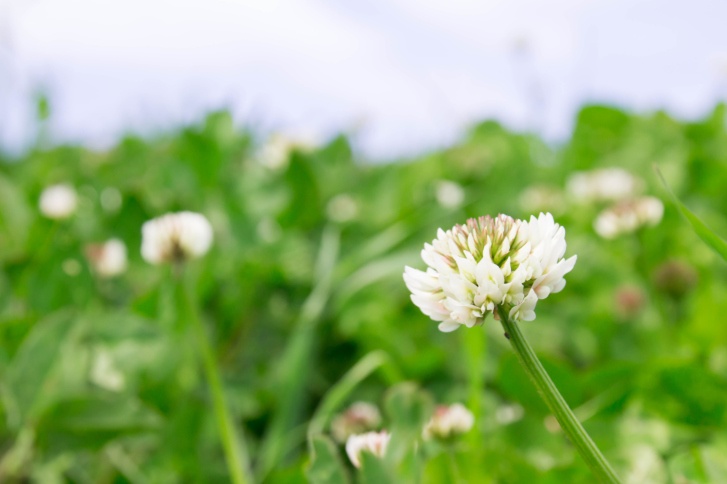 Health Rating
Sometimes Treats
Description
Clovers are flowering plants, usually found in open fields or in your grass, with small white flowers and three or four green leaves. The shape resembles the name – clover, or also know as "clubbed" shaped.
For Your Pet
Clover can be eaten by rabbits and other small animals in moderation. All parts of the clover are edible, however, should be limited as it can cause gas and bloating which it may give your pet digestive issues.
Warning
Clover is okay to eat in moderation.
Resources
If you believe that your pet has been poisoned immediately call your vet or one of the animal poison control hotlines on this list.