Clivia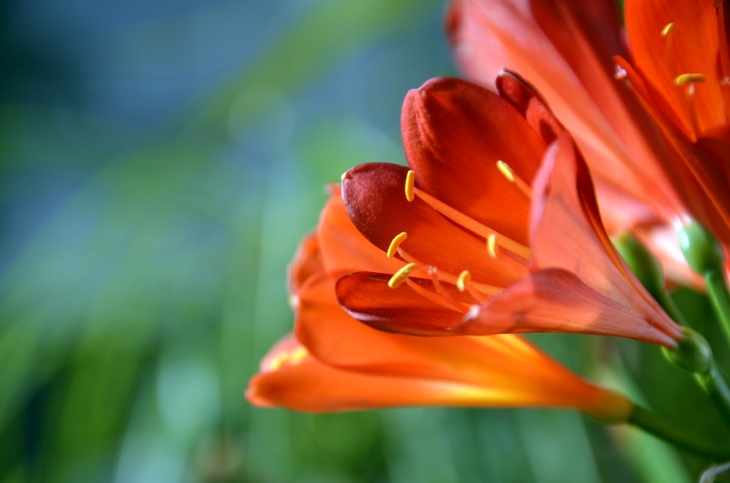 Description
Clivia, also known as bush lily or kaffir lily, are large flowering plants with tall stems and bundles of flowers on top, usually red or orange. The leaves are long, skinny, tough, and usually dark green.
For Your Pet
Clivia can cause diarrhea, excessive drooling, and with larger ingestions, can cause low blood pressure, tremors, and cardiac arrest. The bulbs are the most toxic part of the plant.
Warning
Never feed your pet Clivia as it may cause serious illness.
Resources
If you believe that your pet has been poisoned immediately call your vet or one of the animal poison control hotlines on this list.