Clematis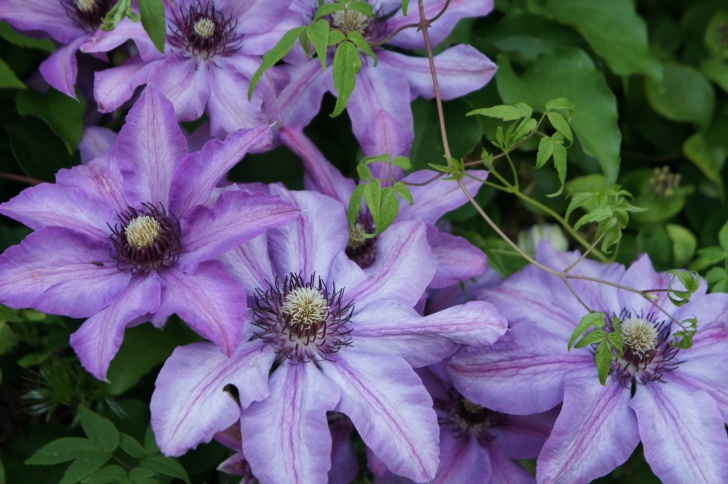 Description
Clematis, or Leather Flower, are vine-like plants with beautiful "flat" flowers with large centers and delicate petals. The flowers are usually in shades of blues, purples, reds, and pinks. Most Clematis are grown as a decorative piece for fences, arches, and mailbox posts.
For Your Pet
As beautiful as Clematis are, they can cause severe illness if ingested. Clematis contains glycosides, which can cause excessive drooling, and diarrhea.
Warning
Keep your pet away from Clematis as it may cause serious illness.
Resources
If you believe that your pet has been poisoned immediately call your vet or one of the animal poison control hotlines on this list.